Under New Management / Ownership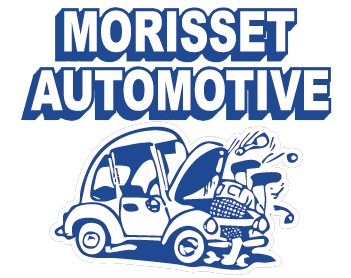 YOUR LOCAL AUTOMOTIVE REPAIR SPECIALIST
At Morisset Automotive, we provide affordable prices and quality service.
Call now on (02) 4973 4994
Welcome to Morisset Automotive
Morisset Automotive are your expert automotive mechanics in Newcastle.
Owner Brett Talbot has over 30 years of experience in the automotive trade, and has been running Morisset Automotive since 2018, working at Morisset since 2014 before becoming the owner.
Brett has an unquenchable passion for cars, and takes great pride in his satisfied and happy customer base, thanks to our affordable prices and the quality of our service.
OUR SERVICES

Logbook and General Servicing
For all engine types ; Petrol, Diesel, LPG

Inspections
E-Safety Checks, Registration Inspections and LPG

Tyres and Batteries
Tyre Repairs, Wheel Balancing

Brakes, Clutches & Suspension
Replacement, Repairs, Springs and Struts

Computer Diagnostics and
Exhaust Repairs
Battery Check and Replacement, Diagnostics

Exhaust Repairs, Tune Ups and Timing Belts
and much, much more.
Arrange your next appointment
Pickup and drop-off by request
What our awesome clients say

Pulled into Morisset Automotive to assess an issue with a vehicle at short notice and was happily given a hand by Brett. Thanks for the great service. AAA+

Great work and customer service at fair prices
Would highly recommend.
I don't go anywhere else.

Real professional. The team is awesome. They know cars and what they are doing. They never try to overcharge you. Really appreciated to give them my car for repair.

Our company have our fleet vehicles serviced at Morisset Automotive, and they are fantastic! We are always able to get appointment times to suit our business, they are quick, friendly and affordable! The staff are happy to go above and beyond for their customers, from offering to pick up our vehicles for servicing to offering a lift to wherever need be so that you don't have to walk or wait for the service to be complete. I cannot recommend them highly enough.

Great blokes doing quality work. Highly recommend.

Honest pricing. Friendly staff. Great work.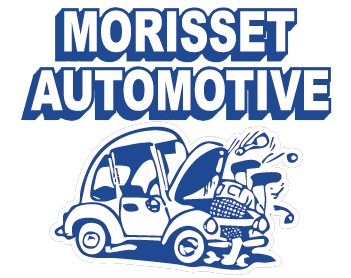 Opening Hours:
Monday to Friday: 8:00am – 4:30pm
Saturday : by appointment only
MVRL 55542
©All rights reserved. Morisset Automotive. Powerpage Website by OurAuto Digital